Family, you've asked and asked for this, I'm excited, you're now able to have 1 on 1 life accountability sessions with me!  
*You can hire me MONTHLY now! 
(Time slots are limited!)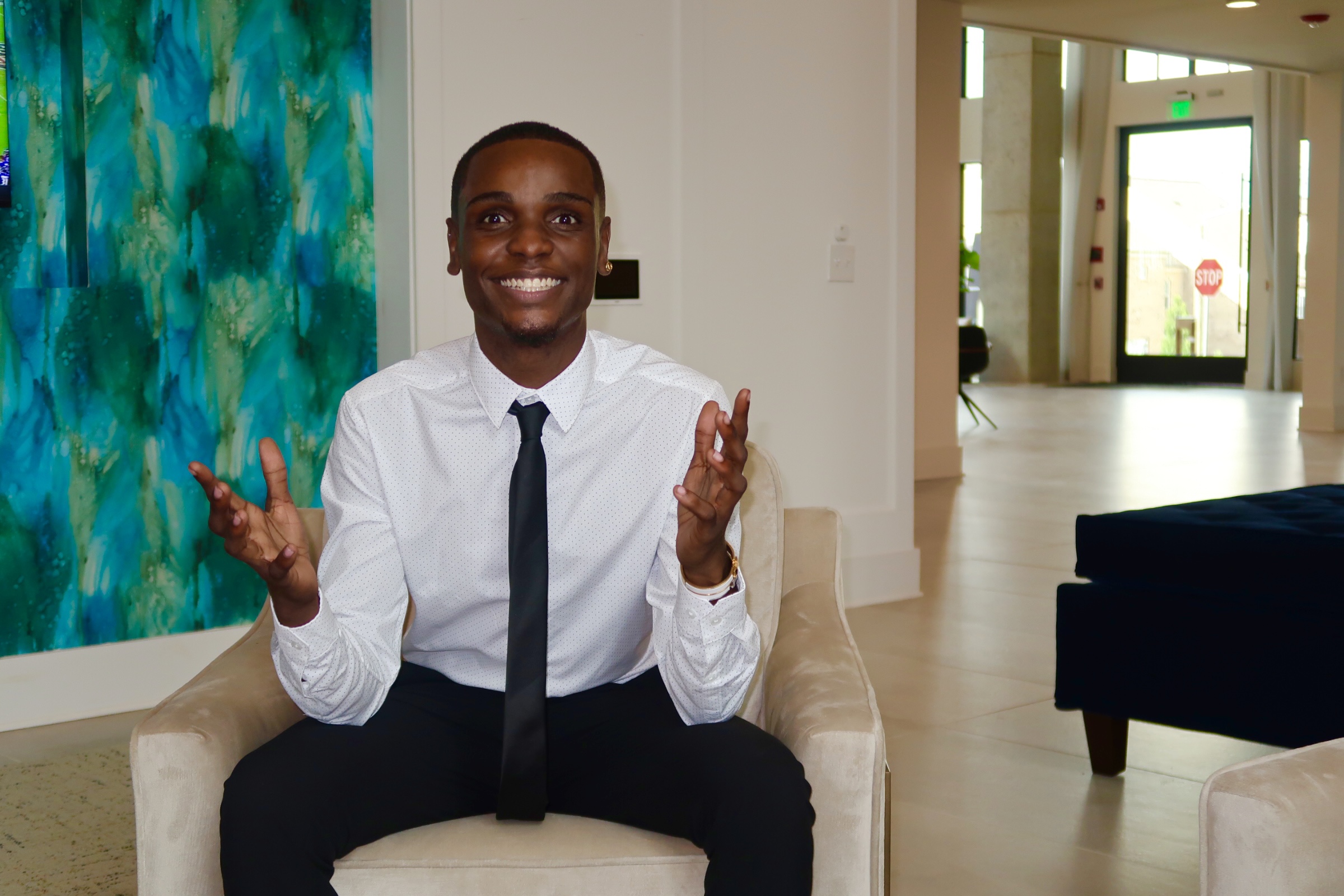 That fear and anxiety YOU get when you type your SSN or your business's EIN as you apply for credit are NOT NORMAL. 
We get to ease your fears and anxiety by skillfully disputing while building personal credit, and strategically coaching your business's credit development.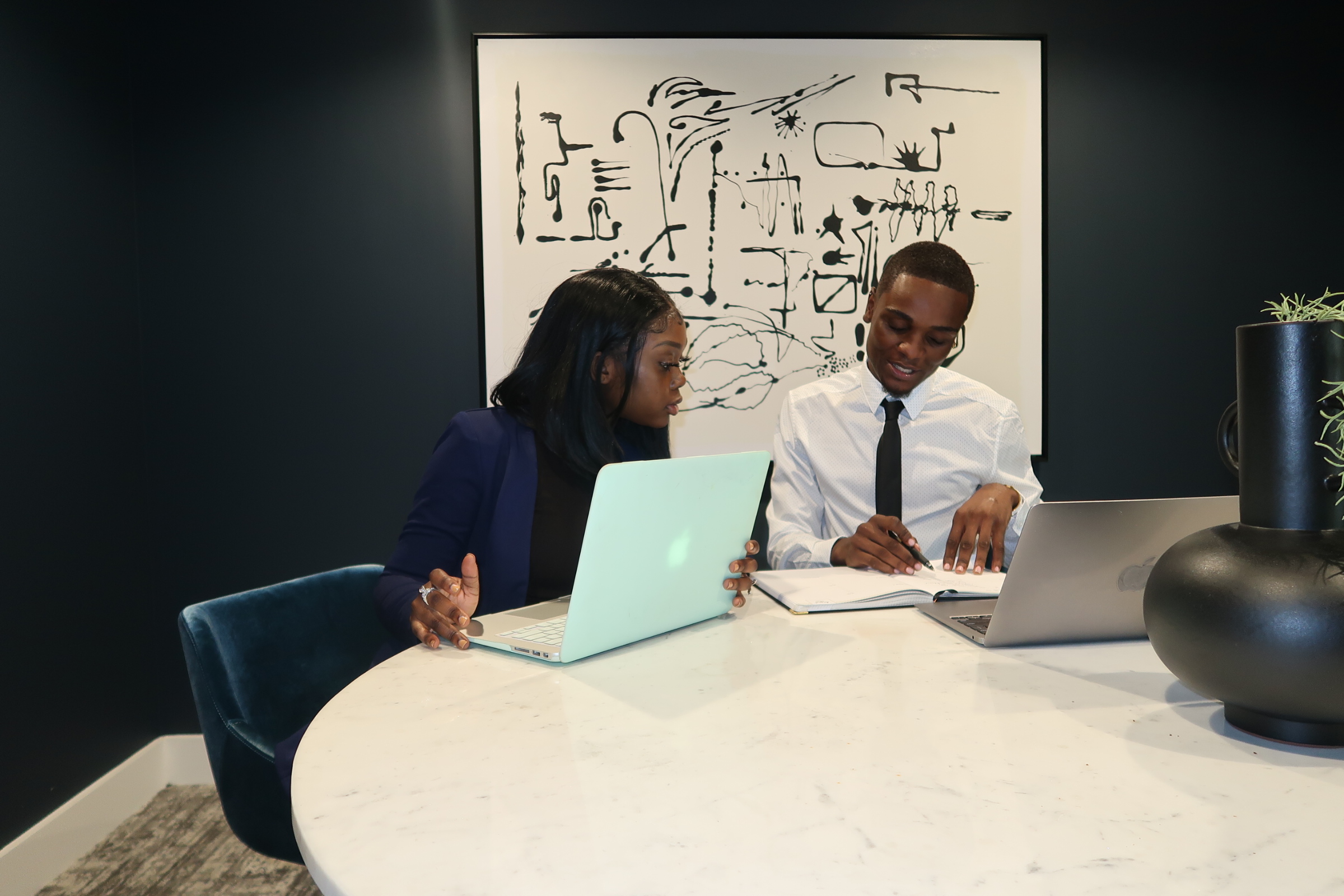 50% OFF UNTIL FRIDAY 11:59PM
CODE: LABORDAY